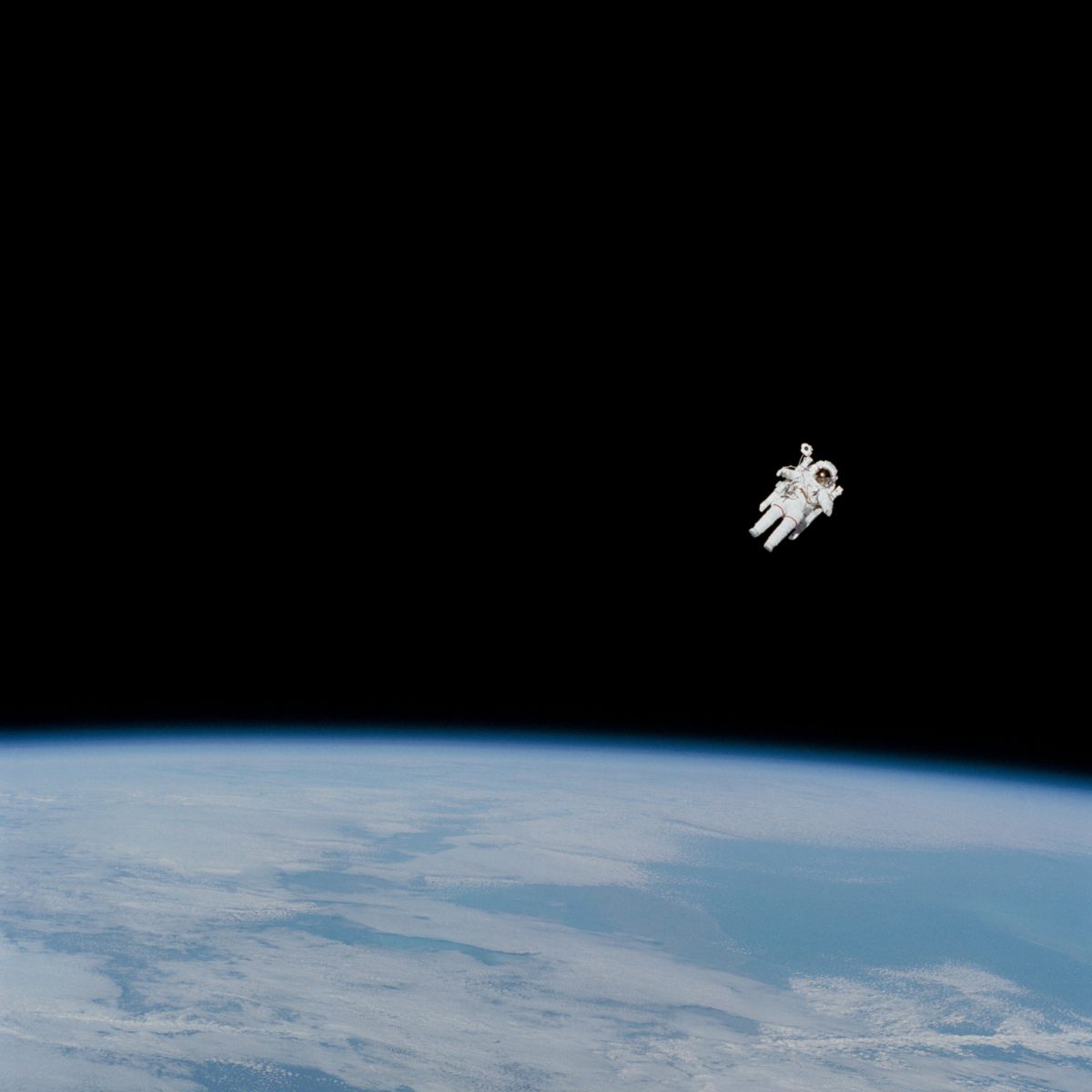 Online Course
This free, self-paced course is designed to provide inspiration and insights into the process of writing a personal narrative. We'll be focusing specifically on true stories that explore harmonies between science and religion, but many of the lessons will be useful for anyone who's interested in crafting an information-rich personal essay.
Read more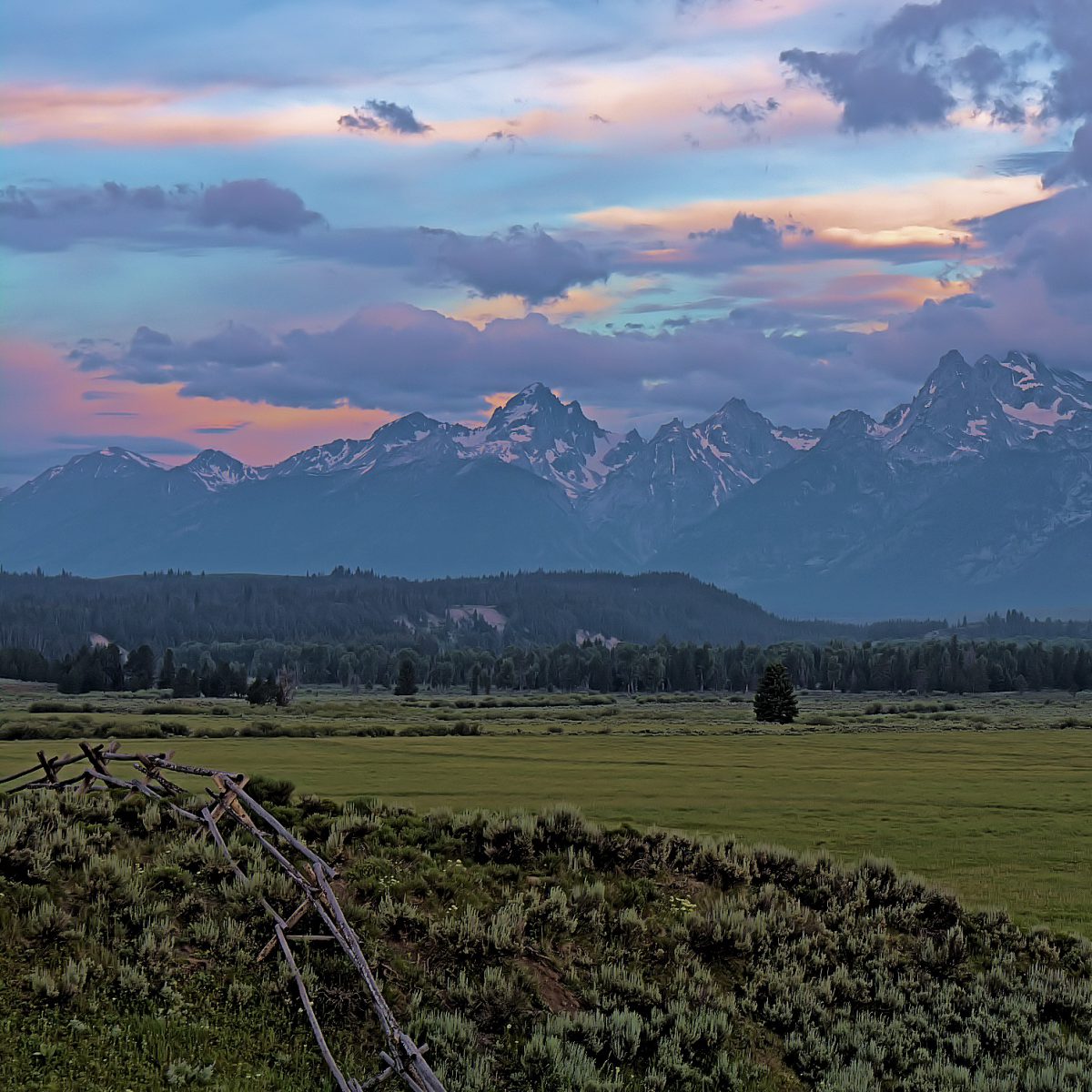 National Conference in Washington, DC
In June 2018, a two-day conference will feature best stories, compelling project participants, opinion leaders, and the media. Details forthcoming.
Read more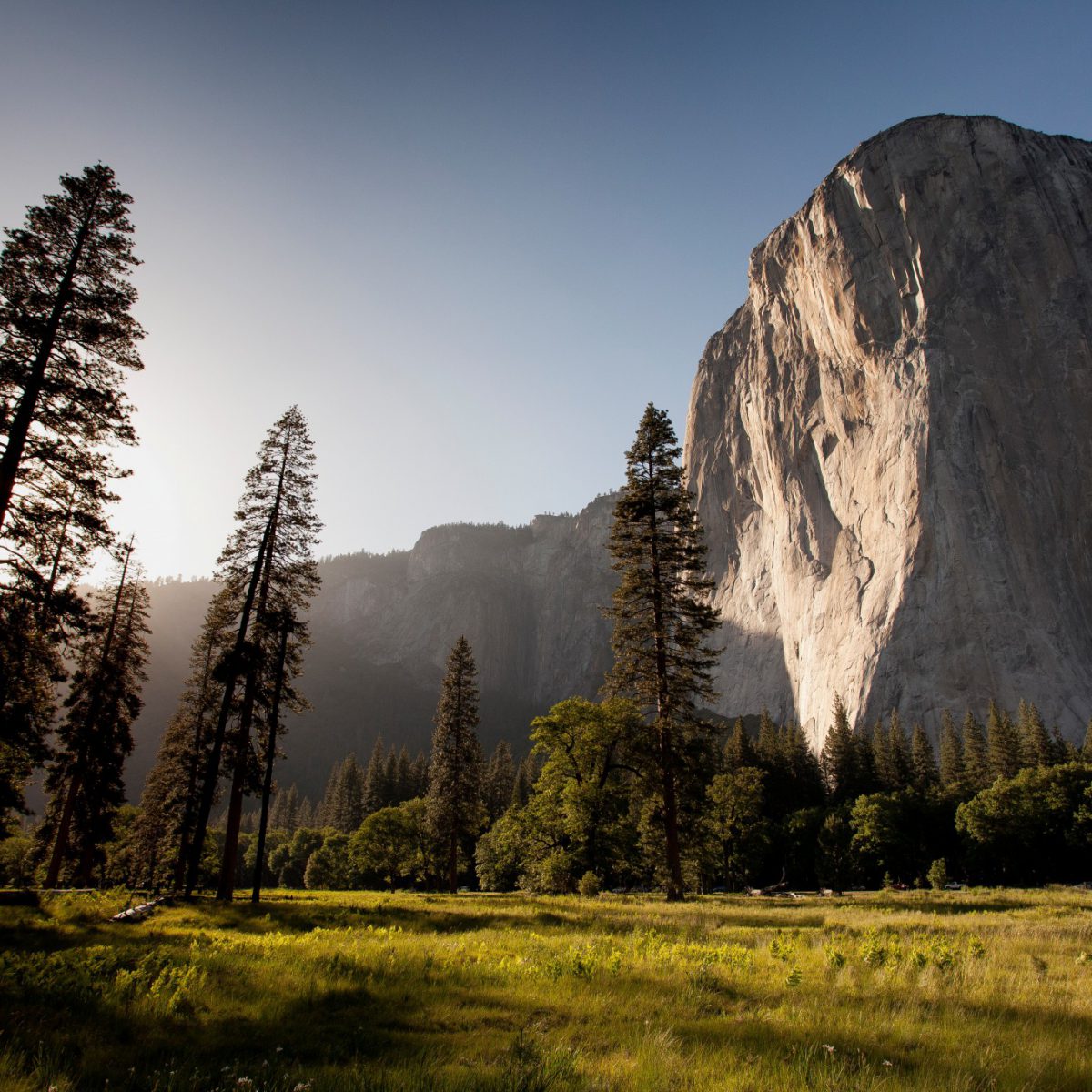 Writing Competition
The Dialogue Between Science & Religion Science and religion, despite their rich, interwoven history, are too often portrayed as opposites in nearly every way. As part of a larger effort* to facilitate dialogue between these two ways of knowing the world, Creative Nonfiction and Issues in Science and Technology are seeking original narratives illustrating and exploring the relationships, tensions, and harmonies between science and religion—the ways these two forces productively challenge each other as well as the ways in which they can work together and strengthen one another.
Read more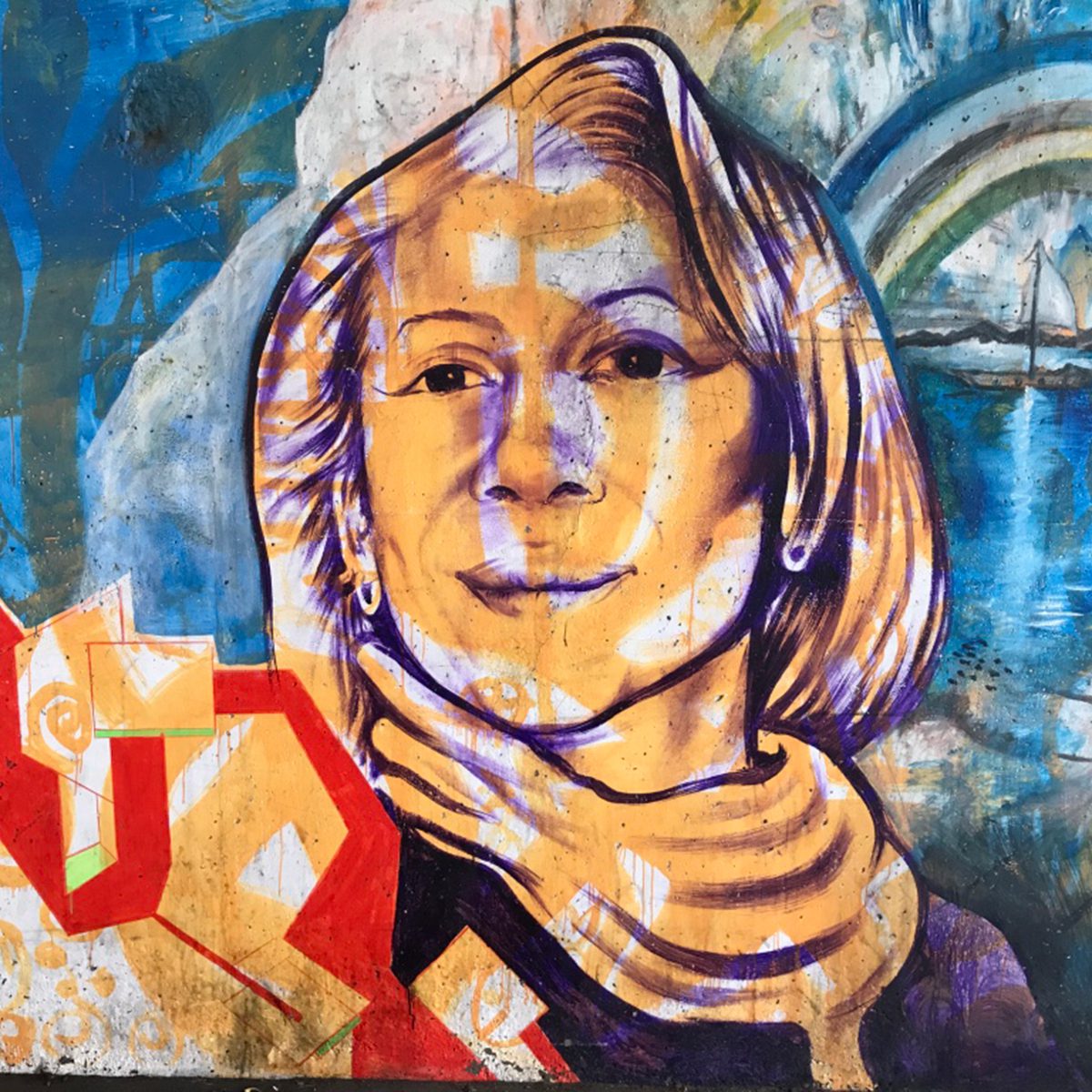 Science & Religion—Exploring the Harmonies
Science & Religion—Exploring the Harmonies: A Media Perspective with Writers and Editors from The Atlantic, The Washington Post, The Weekly Standard Science and religion co-exist in our world in many complex, interesting, and productive ways beyond the caricature of conflict and contradiction.
Read more