We are building a new community of storytellers who will write and share engaging and inspiring nonfiction narratives, focused on harmonies and reconciliation between science and religion.
The Project
Science and religion, despite their rich, interwoven history, are too often portrayed as opposites in nearly every way, irreconcilable by definition. Indeed, our increasingly polarized societies seem to encourage the proposition that these two ways of knowing the world cannot productively co-exist, that they encounter each other through conflict and contradiction.
Our project advances a different proposition: that science and religion can reinforce each other to allow a more nuanced, profound, and rewarding experience of our world and our place in it. We will use creative nonfiction writing to explore and advance this proposition. We are building a new community of storytellers who will write, publish, and disseminate engaging and inspiring nonfiction narratives of harmonies, reconciliation, and even productive interaction between science and religion.
One of the best ways to foster collective understanding is with a good story. Creative nonfiction–true stories, well told–allows for complexity, novelty, and revelation, and through compelling voice, suspense, character development, and well-chosen details has the potential to engage the widest audiences and change the way they know the world.
Through our Fellowship program and writing competition, the Think-Write-Publish Science & Religion project is now helping scholars, scientists, religious figures, writers, and everyday people tell compelling new stories about harmonies between science and religion—drawn from their personal life, their work, their studies, their experiences.
---
Upcoming Events
---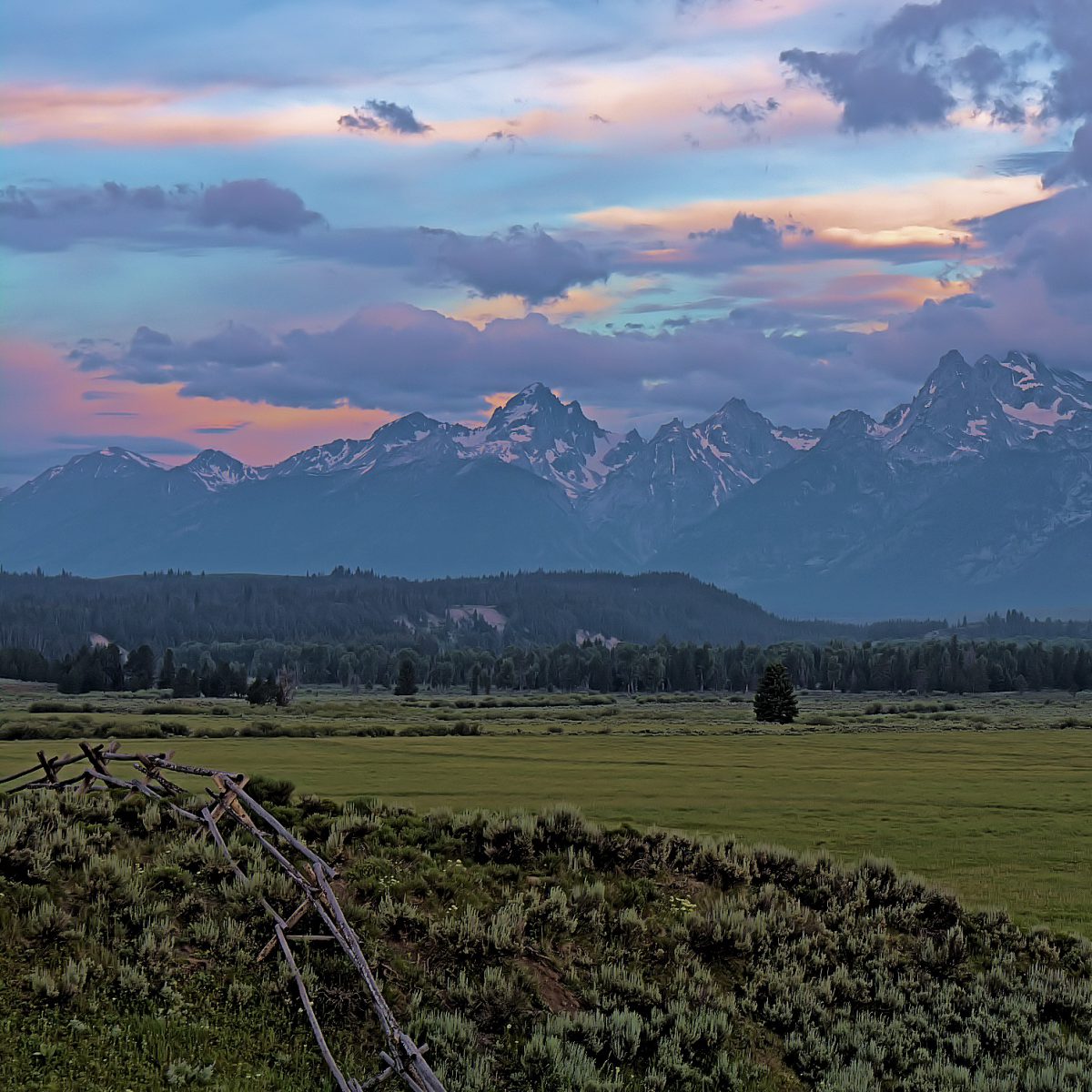 National Conference in Washington, DC
In June 2018, a two-day conference will feature best stories, compelling project participants, opinion leaders, and the media. Proceedings  will take place at ASU Washington Center and the American Association for the Advancement of Science (AAAS) Date/time: June 14-15, 2018 Details forthcoming.
Read more